10th Anniversary Symposium MA Intercultural Theology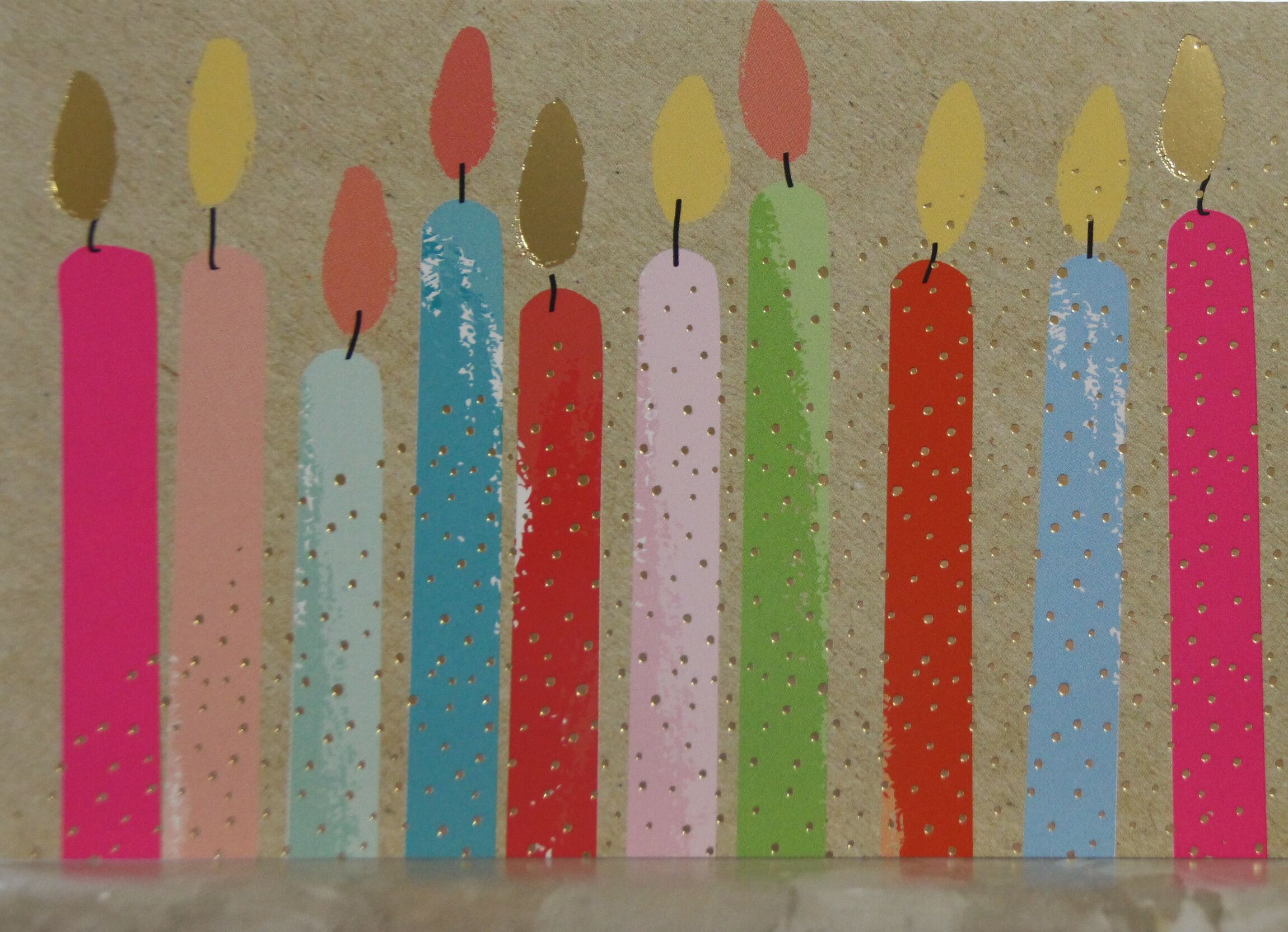 The M.A. programme "Intercultural Theology" (ICT), jointly organized by the Georg-August-Universität Göttingen and the University of Applied Sciences for Intercultural Theology Hermannsburg, celebrate its tenth anniversary with a symposium on the topic "Dialogues and Dynamics - Interculturality in Theology and Religious Studies".
The symposium will revisit important developments and insights from the past ten years of teaching and learning in the study program. Moreover, scholars, students and alumni of the program will discuss the relevance of theology and religious studies from an intercultural perspective.
As the MA programme is taught in English, the contributions to the symposium will also be held in English.
You are cordially invited to participate in the symposium!
WHEN: 5 - 7 December 2019
WHERE: Theologicum, Platz der Göttinger Sieben 2,
37073 Göttingen, Germany
Interested parties are requested to register with Prof. Dr. Ulrike Schröder at u.schroeder@fh-hermannsburg.de by 02.12.2019.
You will find concrete information on the course and content of the event in the info box on the right.