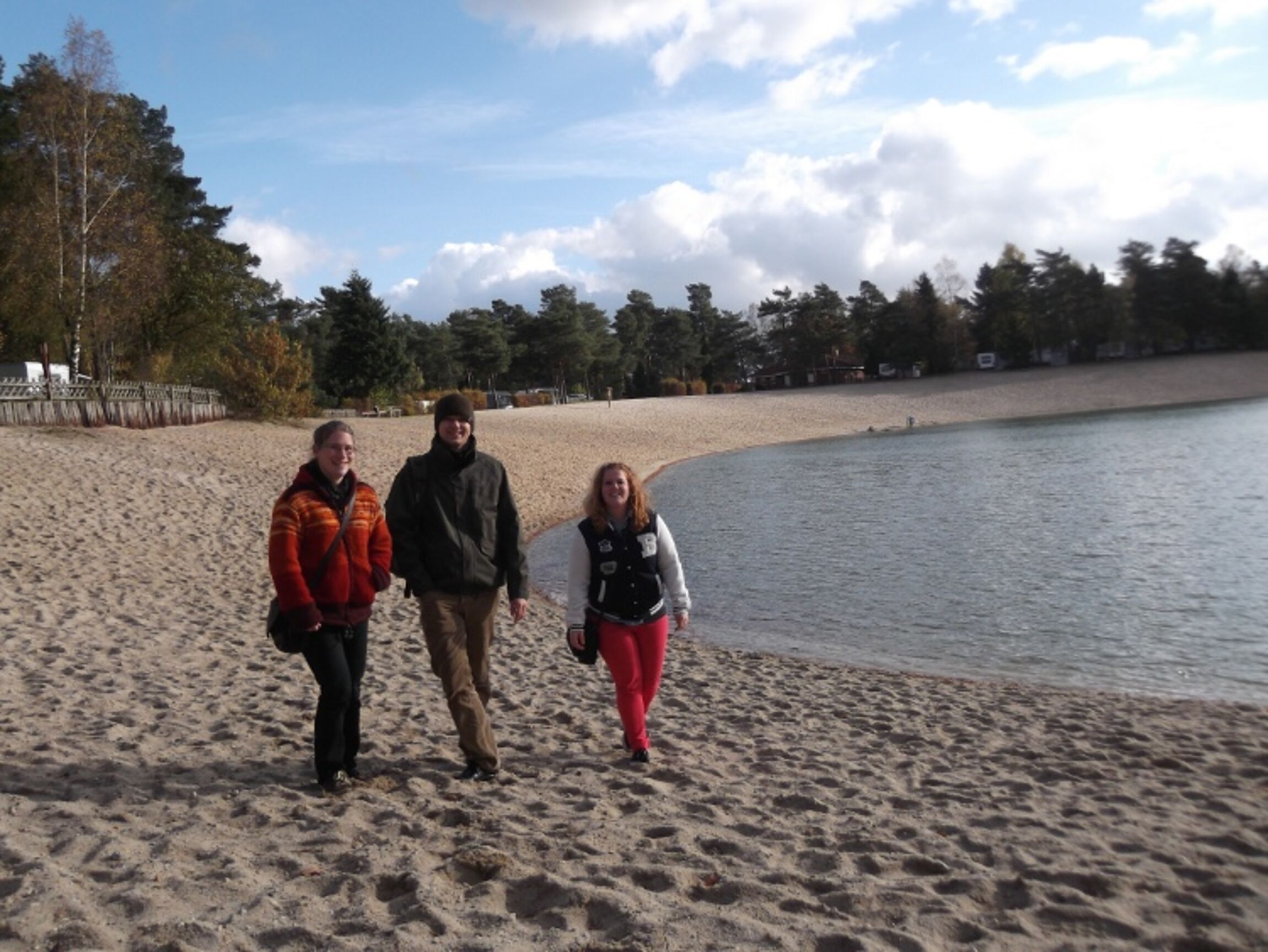 Südseecamp Wietzendorf
Hermannsburg is located in a touristic region called "Naturpark Südheide" with many forests, some heath land and beautiful old villages. Hiking, biking, horse-riding or canoeing are popular outdoor activities.
Many points of interest to visitors can be found in the region, those looking for the pleasures of urban life can find them in Celle, Hannover or Hamburg.
The FIT organizes several tours for its students, taking them to places as far as Berlin.