10th Anniversary Symposium MA Intercultural Theology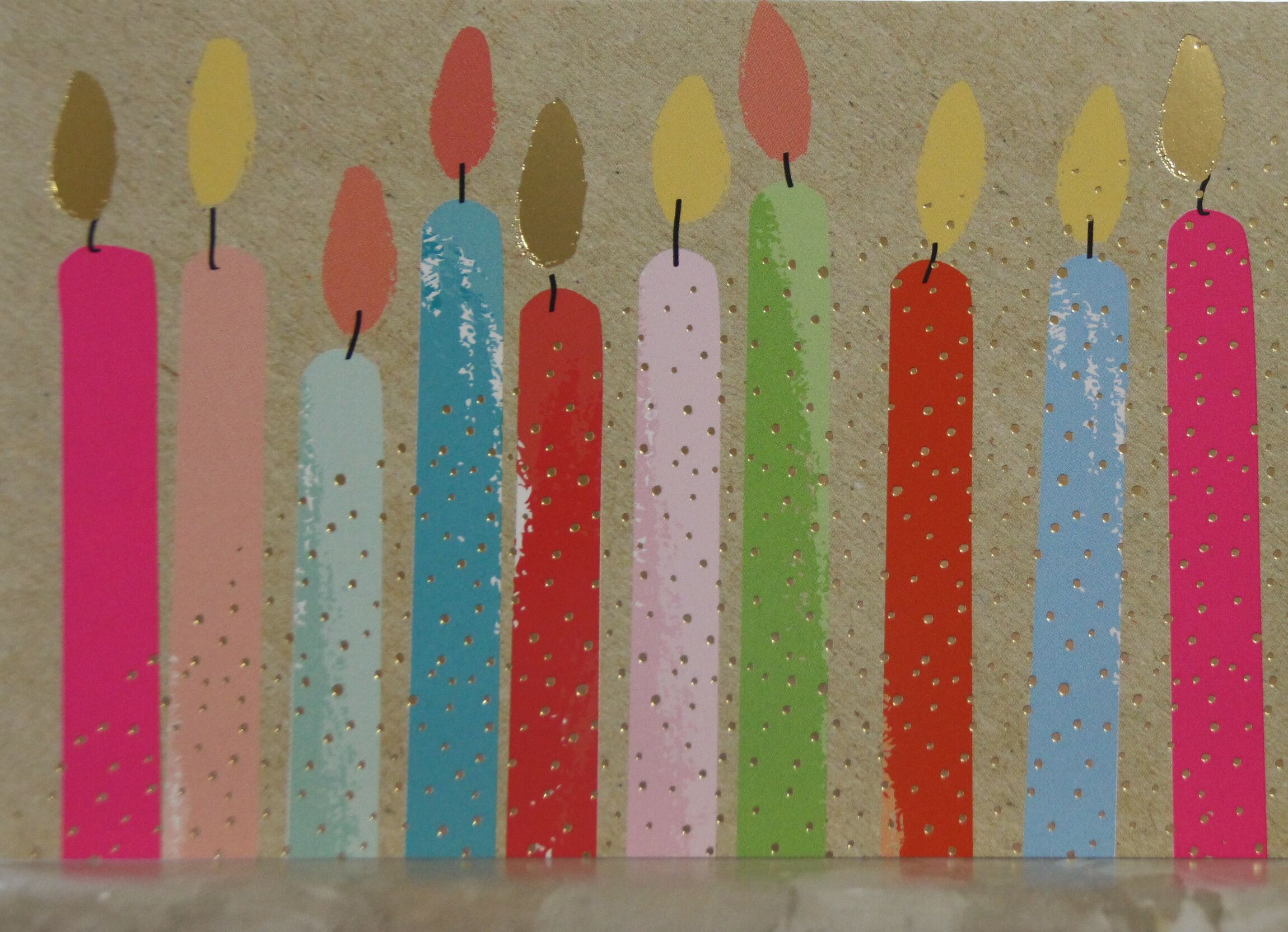 The MA programme "Intercultural Theology" (ICT), jointly organized by the Georg-August-Universität Göttingen and the University of Applied Sciences for Intercultural Theology Hermannsburg, celebrates its tenth anniversary with a symposium on the topic

"Dialogues and Dynamics -
Interculturality in Theology and Religious Studies".
You are cordially invited to participate in the symposium!
WHEN: 5 - 7 December 2019
WHERE: Theologicum, Platz der Göttinger Sieben 2, 37073 Göttingen
Interested parties are requested to register with Prof. Dr. Ulrike Schröder at u.schroeder@fh-hermannsburg.de by 02.12.2019.
For concrete information on the course and content of the event please check the following link:
Further information on the Symposium