Announcement and Invitation: Inaugural Lecture of Dr. Moritz Fischer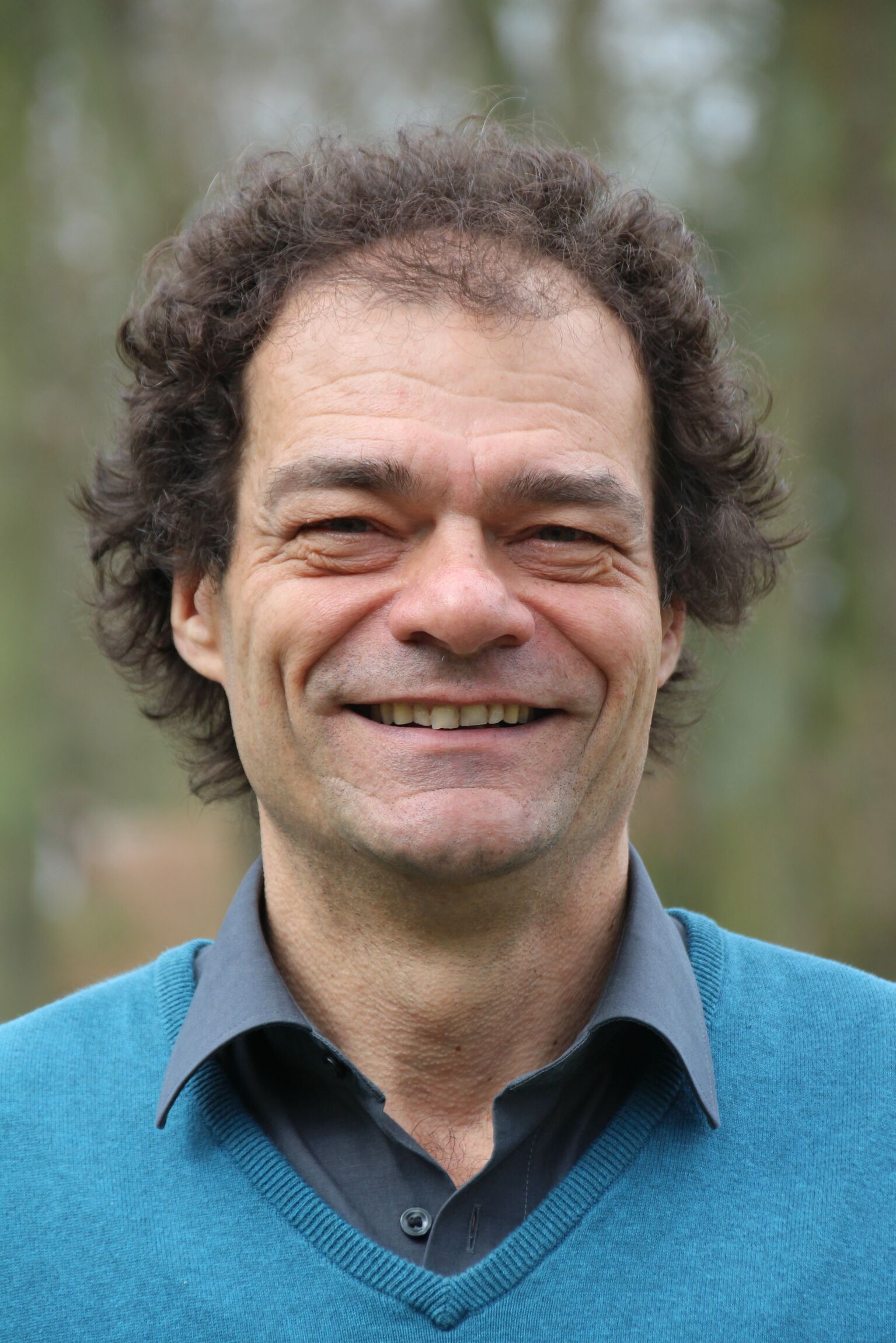 Moritz Fischer
The University of Applied Sciences for Intercultural Theology Hermannsburg cordially invites you to the public
INAUGURAL LECTURE
by Dr. Moritz Fischer
Professorship "World Christianities and Mission History"
When: Saturday, 09.11.2019, 11.00 a.m. s.t.
Where: University of Applied Sciences for Intercultural
Theology Hermannsburg, Missionsstraße 3-5,
29320 Südheide
Topic of the Inaugural Lecture:
"Entanglement of National Socialism, Mission, and Church."
For details about the course of the event please check the following link.